At Spring Street Financial, our strategic thinking, objectivity and accountability will guide you through challenging decisions and inspire you to live life by design. Let us be the center of your financial world.
Financial security doesn't happen by chance; it is the product of insight, sound decision-making, and accountability. Whether you are looking to protect, grow or transfer wealth, we can help. Our team's expertise aids in simplifying the complex economic issues our clients face every day, allowing them the freedom to enjoy life without financial stress.
Prudent financial planning requires a commitment of time—yours and our team's. Our objective is to gain clarity not only on your financial circumstances, but more so on your personal vision for the future. This allows us to build a strategic plan that aligns your personal goals with your financial decision making and eventually inspire action.
The Spring Street Financial team would like to be the stewards of your family's financial future and ultimately your legacy, with integrity as our core guiding principle.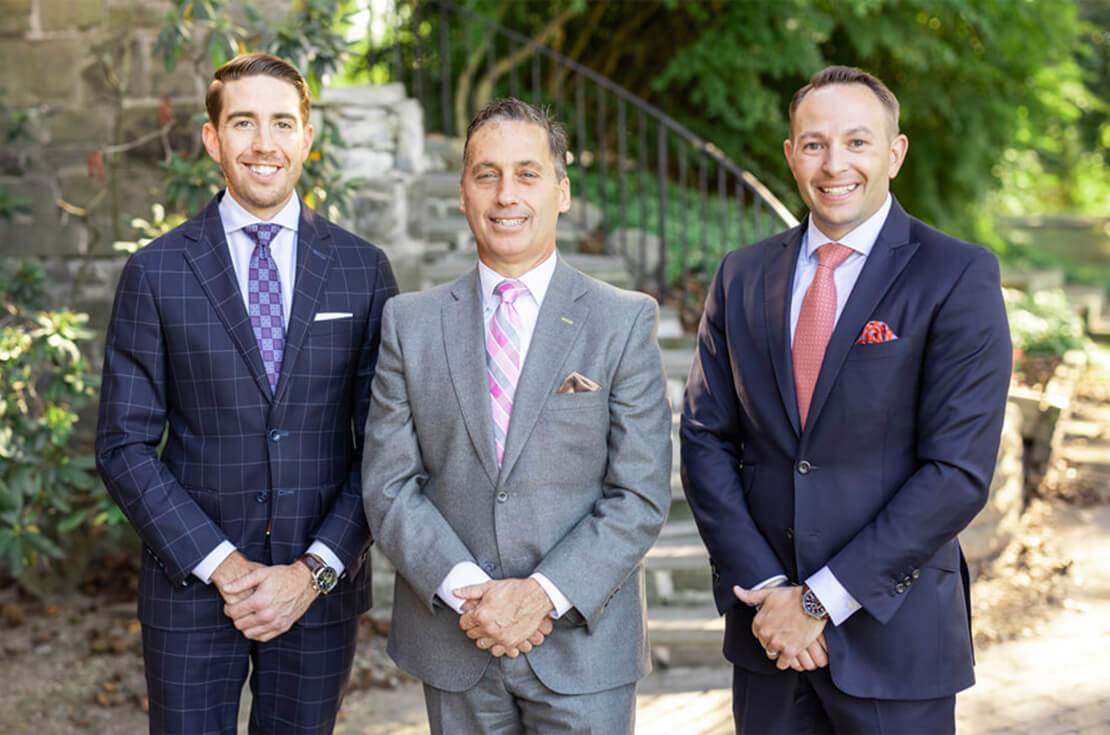 Our team is award winning
Ryan Hungershafer and Peter Mortka have been recognized by Forbes as two of the top financial security professionals in the country. Many thanks to our hardworking team, amazing clients, and partnership with Northwestern Mutual. This would not have been possible without you. You can read the article here.